Last Man Standing
-The Dominator-
You have suffered a blow to the noggin'
You forgot some things...
where was i born?

what is my name?

how did I get here?

what is my purpose?

You find youself in what appears to be a barn.
Hazily you recall your name.
You remember now. You are a prisoner. A gladiator.

You fight in a pit for the entertainment of the public. You won your last fight, you drank yourself stupid on piss-like wine. The whispered name 'Dominator' drifts through this place like a chill. Open trade amongst the captives occurs unimpeded as you walk through the myriad of bloody stalls and tents.
You have gold.
MARKET
xxx
You have gold.
"I aint buyin that garbage" - weaponsmith. Are you sure you want to discard this item?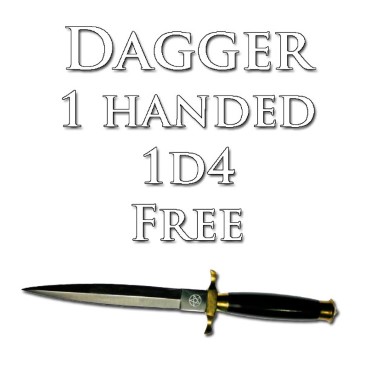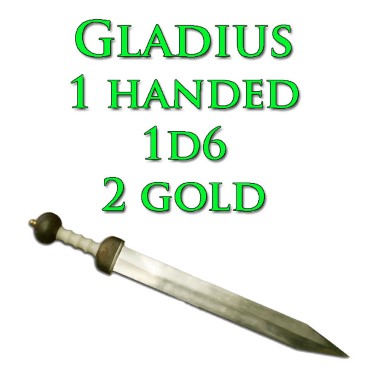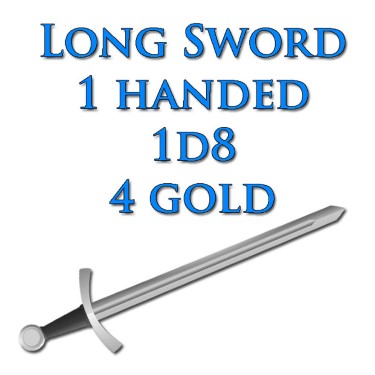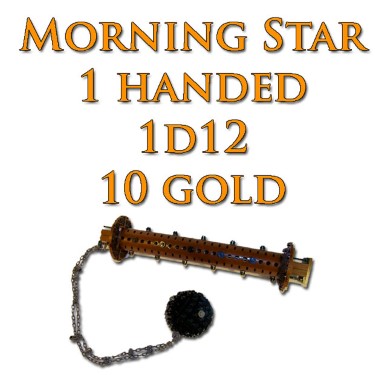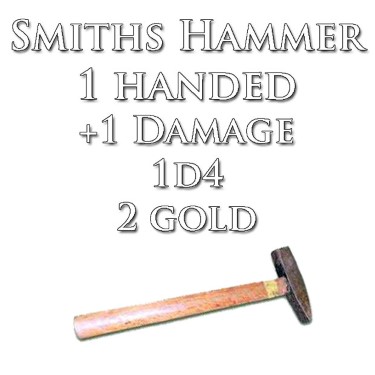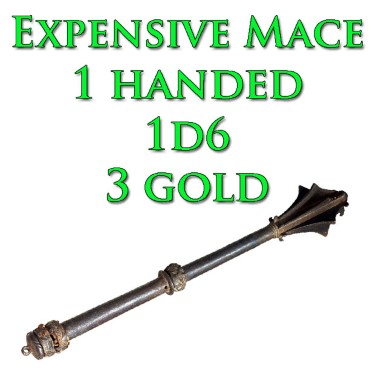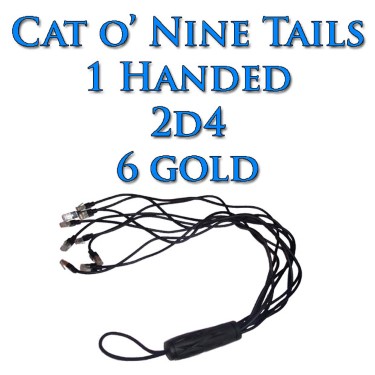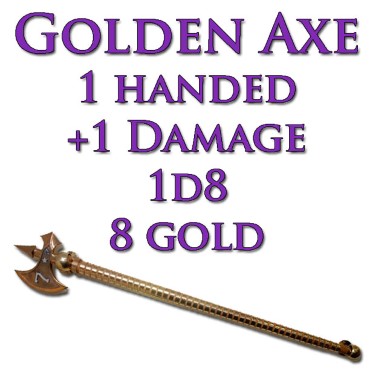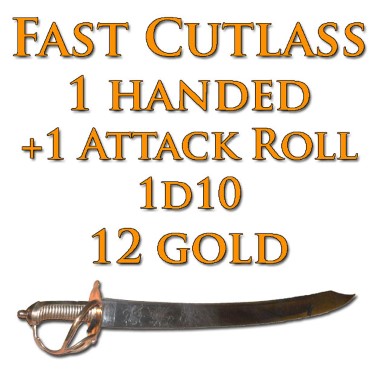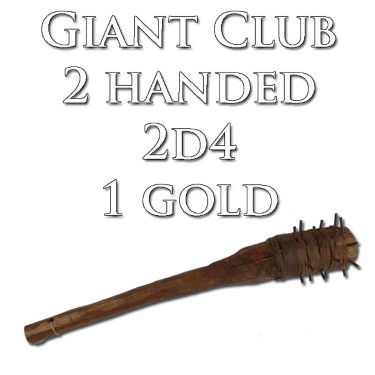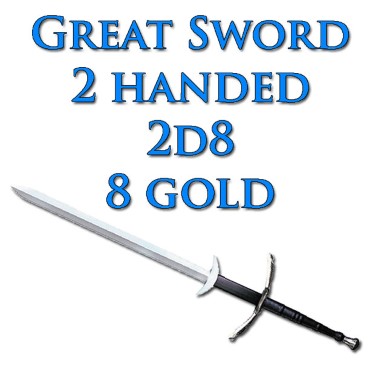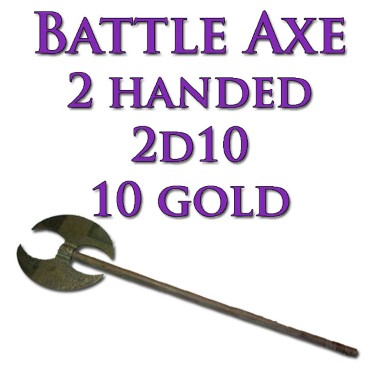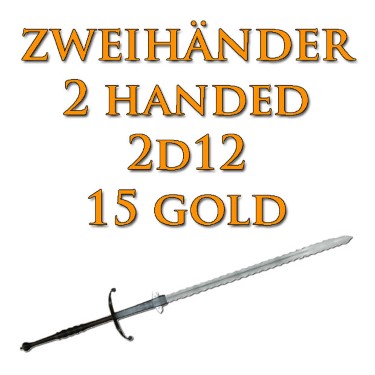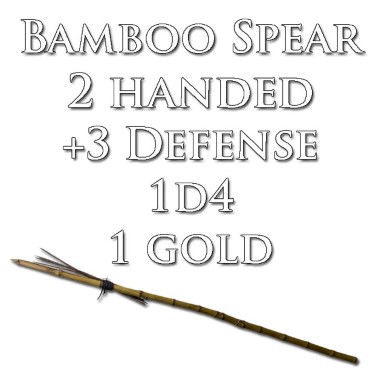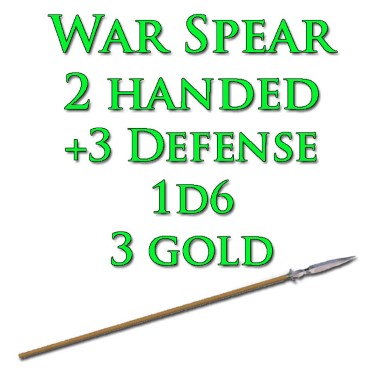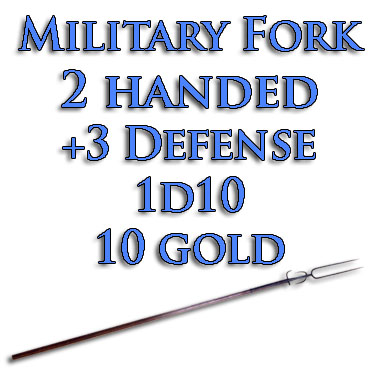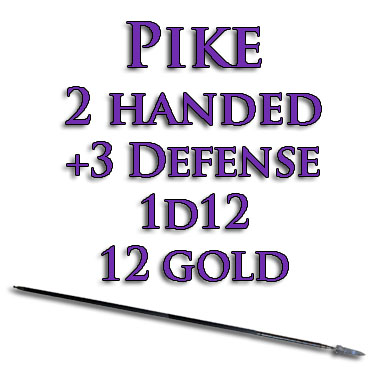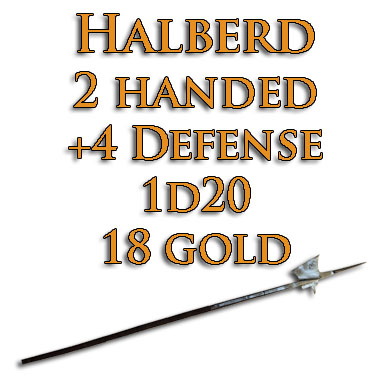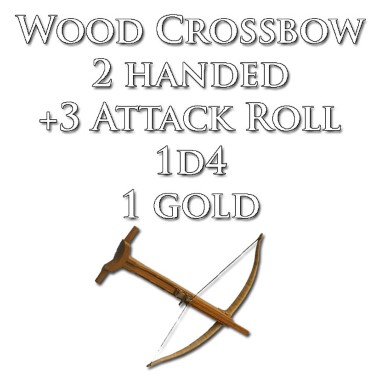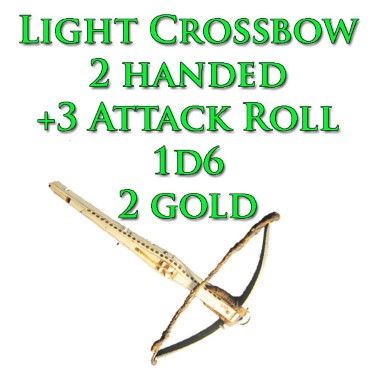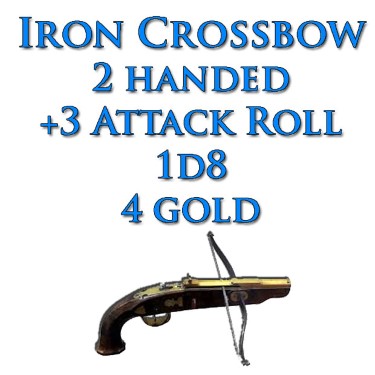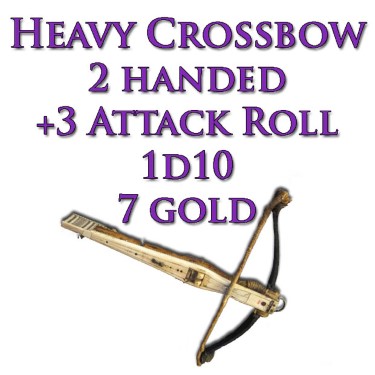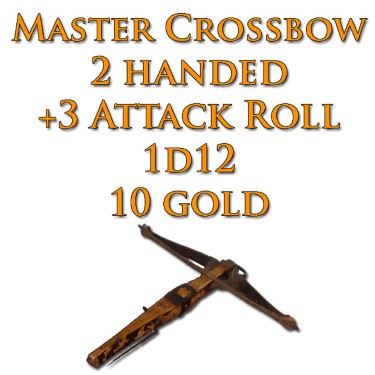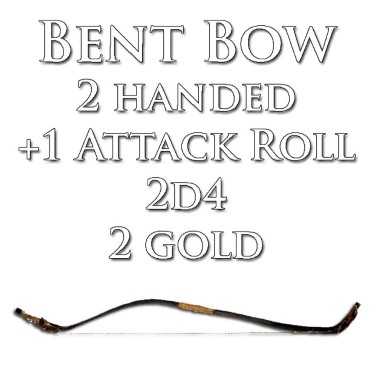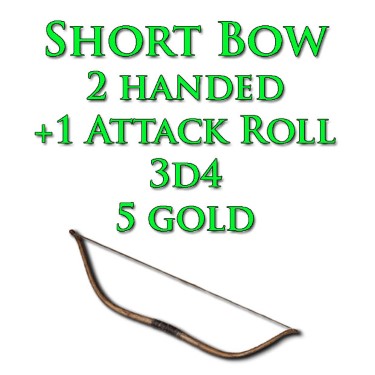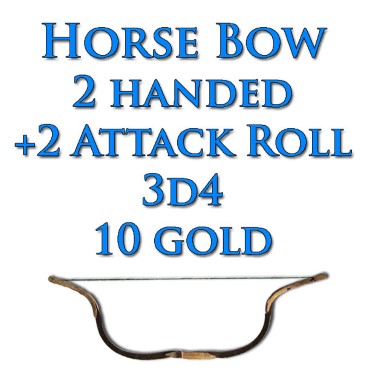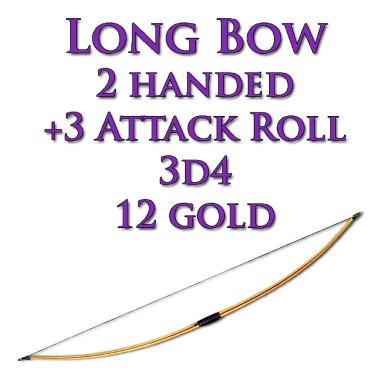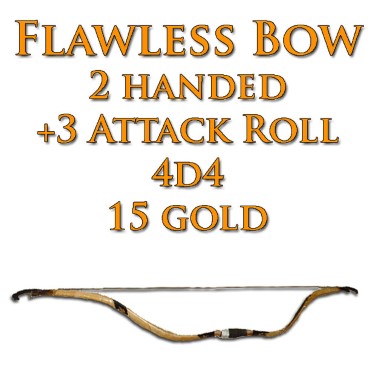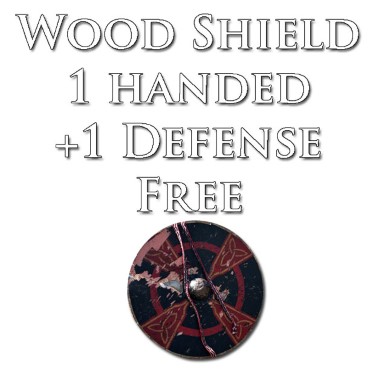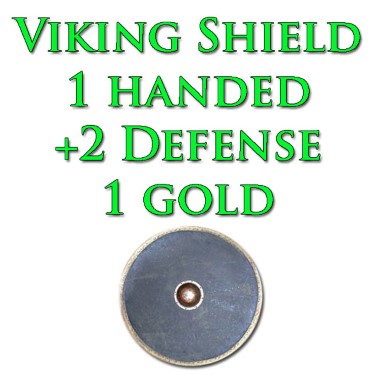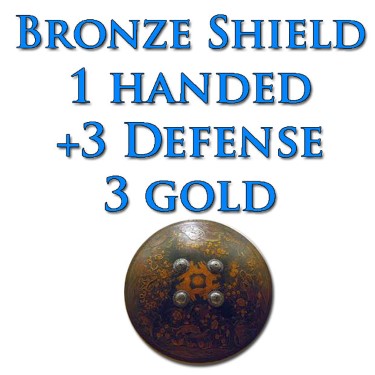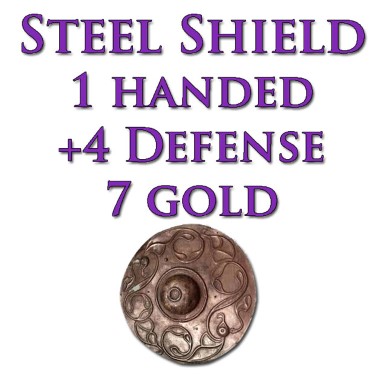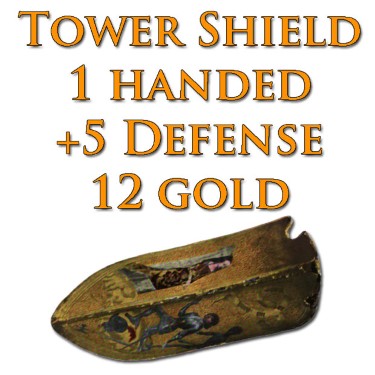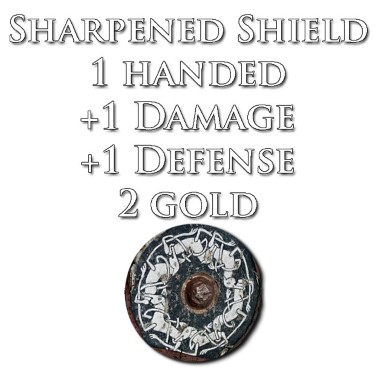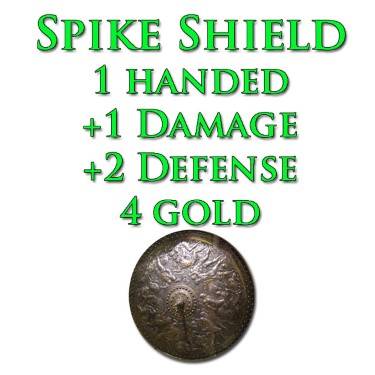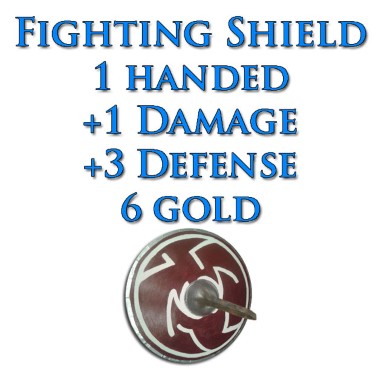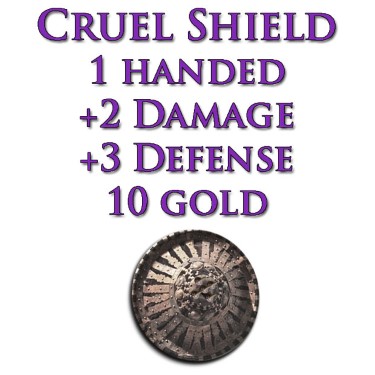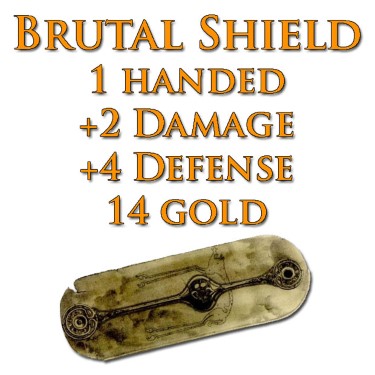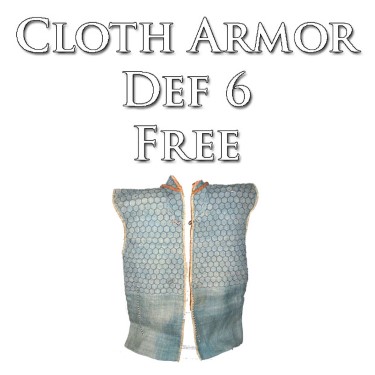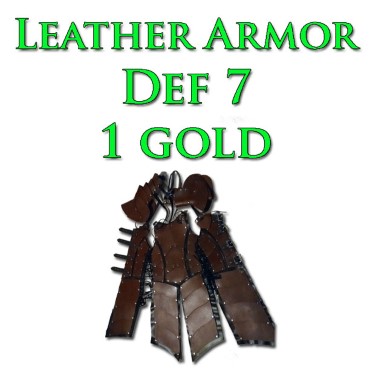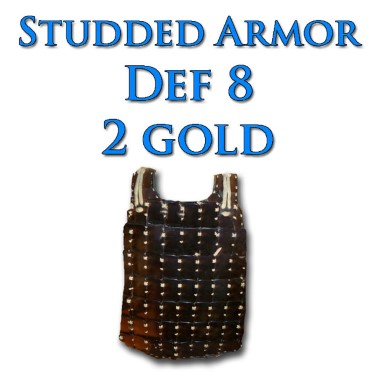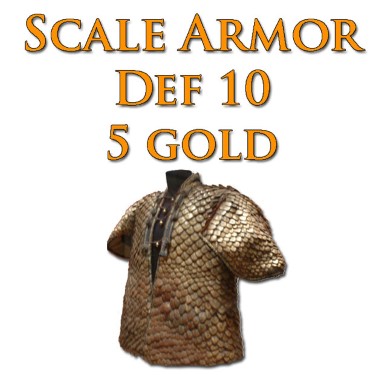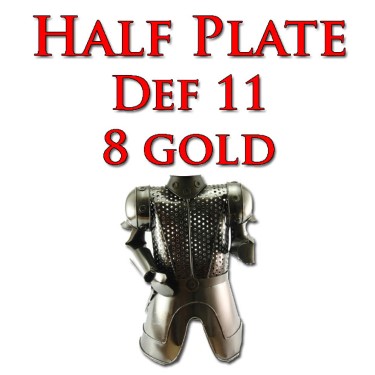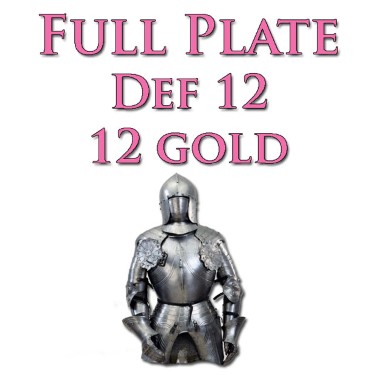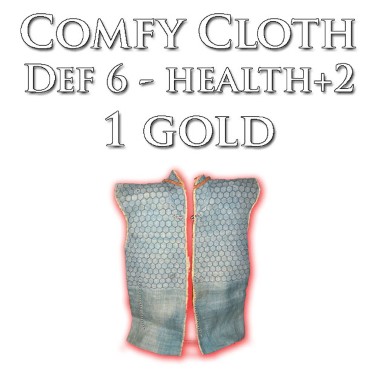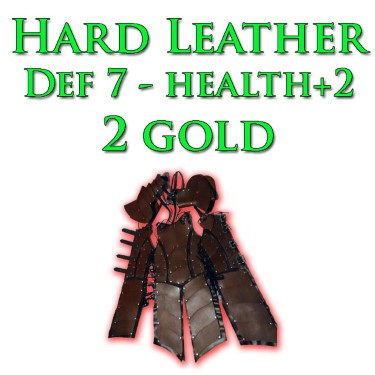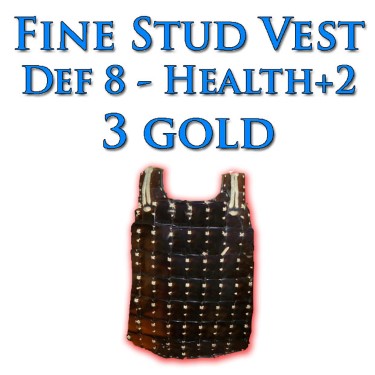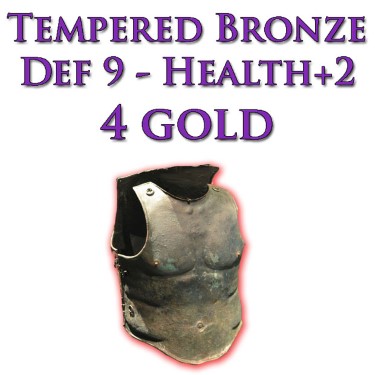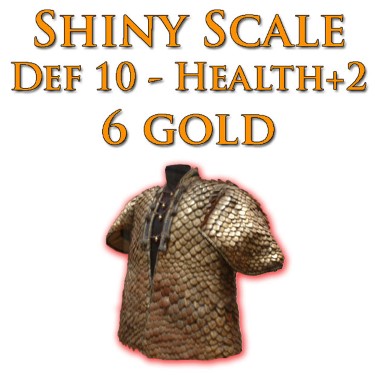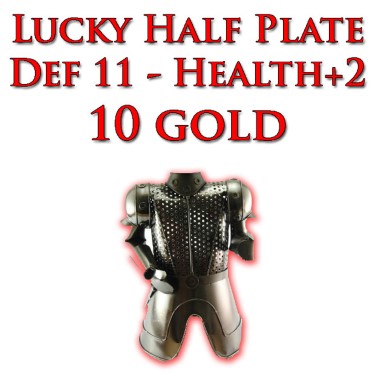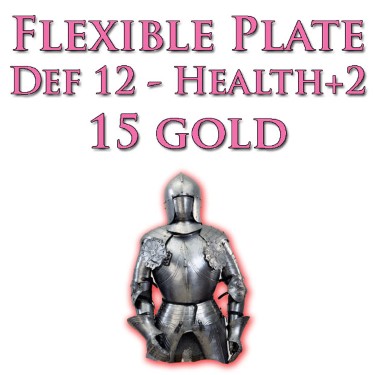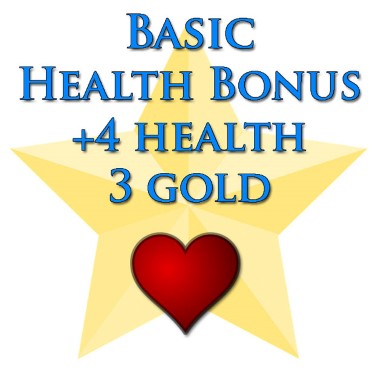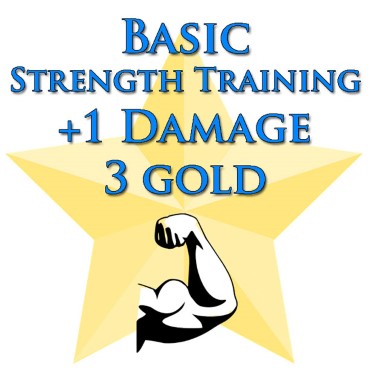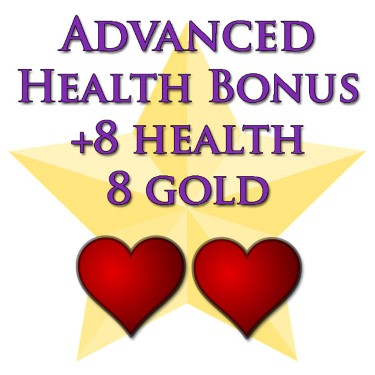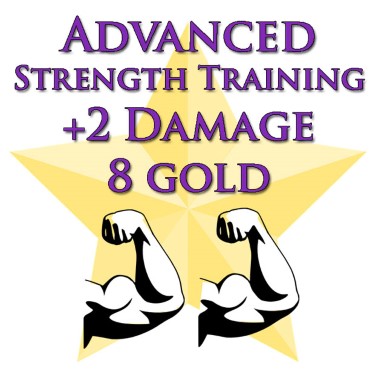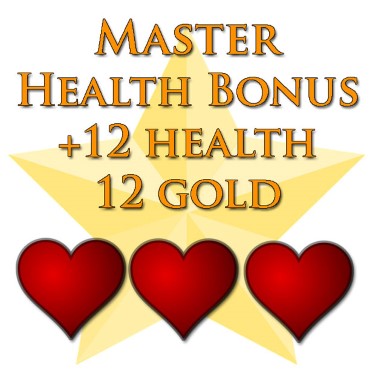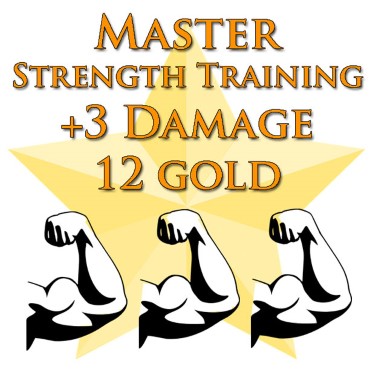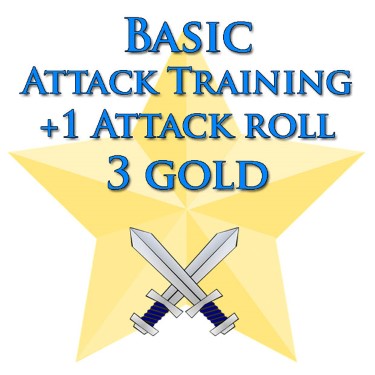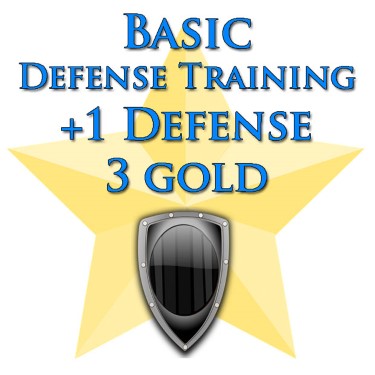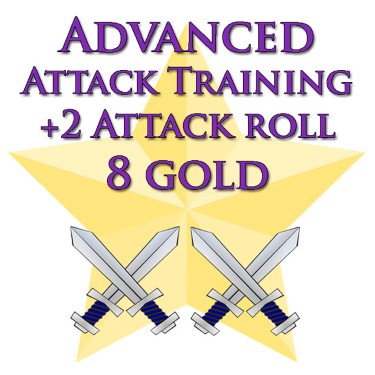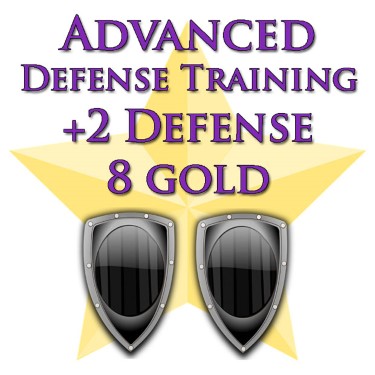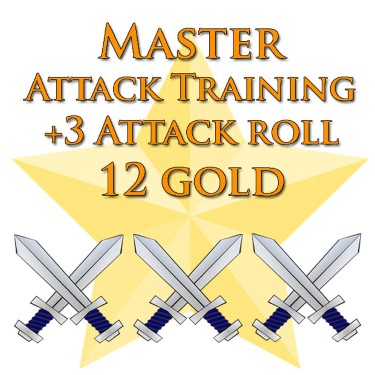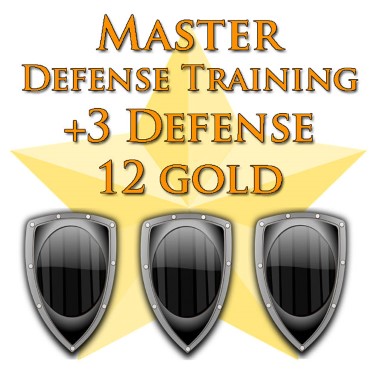 click on owned gear to discard

The sand is dry and hot. A giant ant stands waiting.
Trader -
"I'll give you x gold gold."
You have killed enemies
You Died

You have been killed
Kill Count =
| | | | | |
| --- | --- | --- | --- | --- |
| Kills | | Gold | | |
| Times Killed | | | | |
| high Score | | | | |
| Games played | | | | |
| | | | | |
| Strength Bonus | | Weapon 1 | | |
| Attack Bonus | | Weapon 2 | | |
| | | | | |
| | | | | |
| | | | | |
| | | | | |
| | | | | |